Grapefruit Plush Toy
He's fit, he's firm, he's flexing!

That's the Grapefruit plush, the kitchen's resident bad boy!

6'' x 6'' x 6''
Please email customersupport@warrenjames.org with any questions.
If you ordered multiple items, they may ship in separate boxes. You will receive separate emails with tracking information for each box once shipped.
SKU: 1258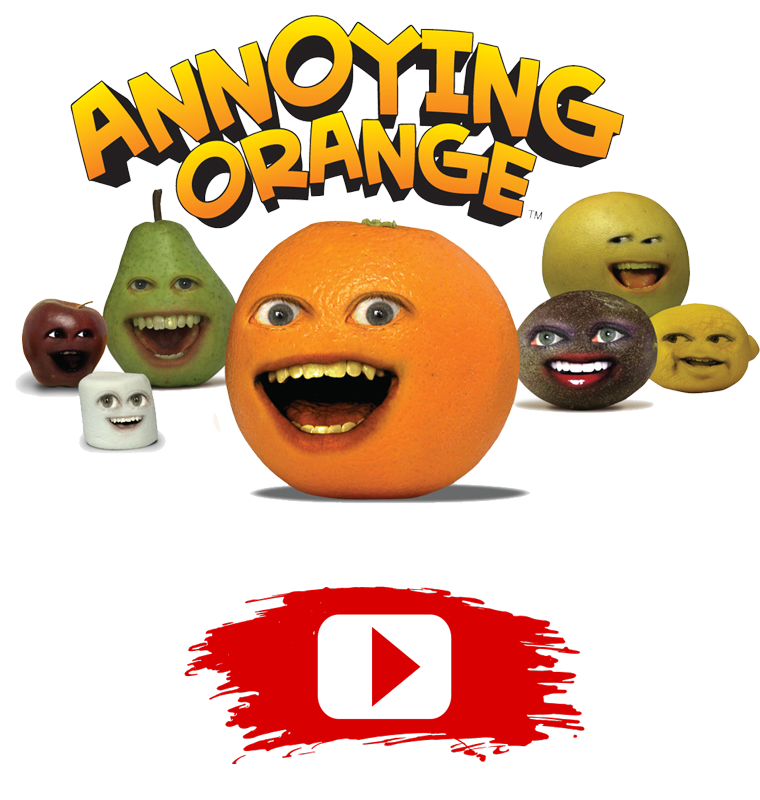 Don't Forget to Subscribe us on Youtube so you don't miss out on new episodes delivered weekly!
Visit Us on Youtube
Loading...
Product has added to your shopping cart
is added to your wish list.
x